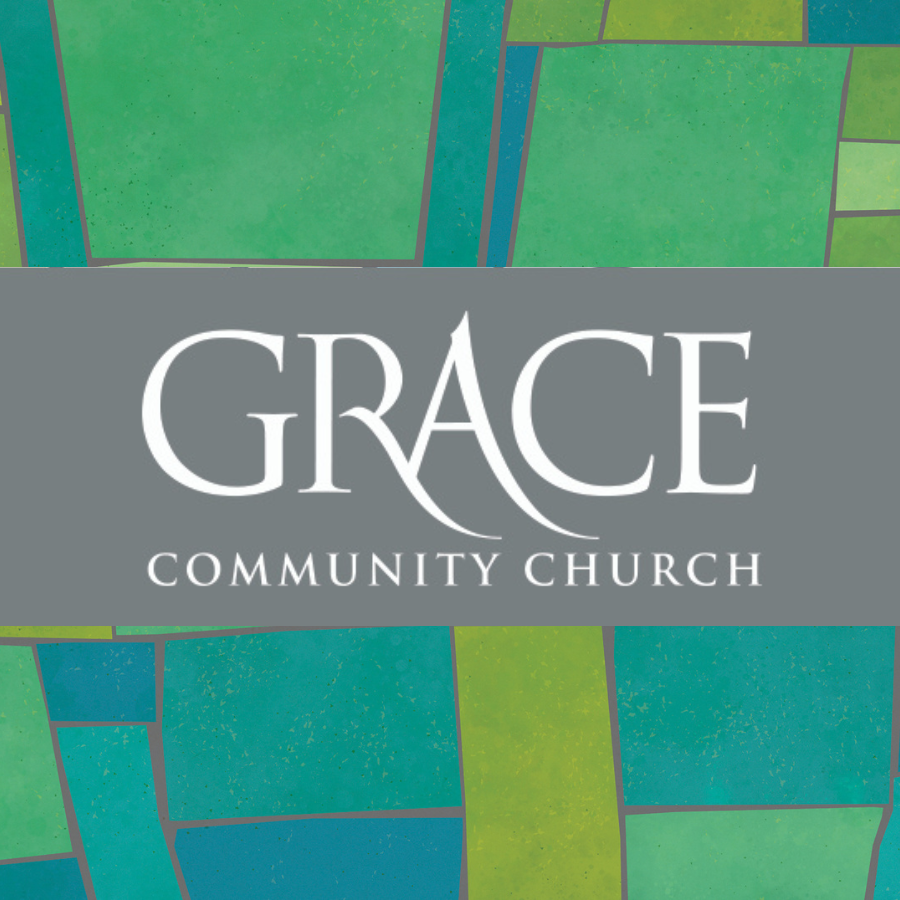 Grace Community Church is committed to building spiritually healthy people for ministry in the world. We are a disciple-making church with God-centered worship and biblical teaching, mutual encouragement toward spiritual growth, and engagement with the world through evangelism, missions, and service.
Episodes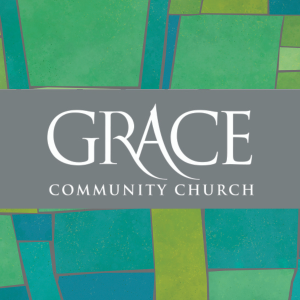 Sunday Sep 17, 2023
Sunday Sep 17, 2023
King Ahaz of Judah faced a crisis of faith when he was threatened with invasion by other nations. He trusted in human wisdom and power rather than in the LORD. Into this time of failure and the darkness that followed, Isaiah gave the great prophecy of the King who would come and rule forever. We have come to see that this King is Jesus. Let us be firm in our faith that he saves us from sin and will lead us by his light.
Grace Community Church exists to build spiritually healthy people for ministry in the world. One of the ways that we pursue this mission is by gathering each Sunday for corporate worship, prayer, and biblical teaching. The corporate nature of this gathering is both edifying to the believer and a witness of God's grace to the world. Sermon speaker is Scott Patty unless otherwise noted.